Welcome to the 2018 NAMIWalks Detroit/Belle Isle!
Saturday, September 22, 2018
Belle Isle Park
2 Inselruhe Ave. 
Detroit, MI 48207
On-site Registration: 8:00 AM | Walk Time: 10:00 AM
---
Register as a Team or Individual
---
Why NAMI? 
The dedicated volunteers of NAMI Michigan work together to raise mental health awareness.
We provide essential education, advocacy and support programs at no cost to individuals, families and caregivers living with mental illness.
NAMI Michigan is a nonprofit, grassroots organization that addresses the mental health needs of our communities, replacing stigma with understanding. Through our local affiliates, we improve the lives of the thousands of individuals each year.
---
Photos | 2017 NAMIWalks Detroit/Belle Isle
---
Participants | Team & Individual
All pre-registered walkers raising $100 or more receive a free NAMIWalks T-Shirt! Co-workers, business associates, community groups, families and groups of friends are encouraged to organize teams of walkers.
Nationwide | NAMIWalks
NAMIWalks' public, active display of support for people affected by mental health conditions is one important way we are changing how Americans view people with a mental illness. NAMIWalks brings together families, individuals, coworkers and businesses to help raise funds, combat stigma and promote awareness. NAMIWalks is the nation's largest and most successful mental health awareness and fundraising event.
In 2017, approximately 6,407 NAMIWalks Teams raised over $11 million to support local programs and initiatives that improve the lives of persons affected by mental illness.
Sponsor | 2018 NAMIWalks Detroit/Belle Isle
NAMIWalks is supported by sponsors like you! Would you or your company like to become a sponsor for our walk?
Click on the link below and become a sponsor to help those in need.
---
Connect | NAMI
Facebook     |      Twitter     |      Instagram
---
Thank You | 2018 Partners & Sponsors
National Sponsors: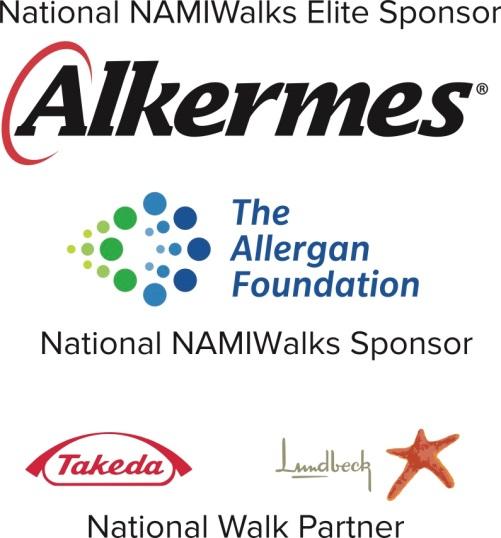 Premier Sponsors: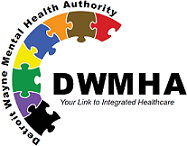 Major Sponsors: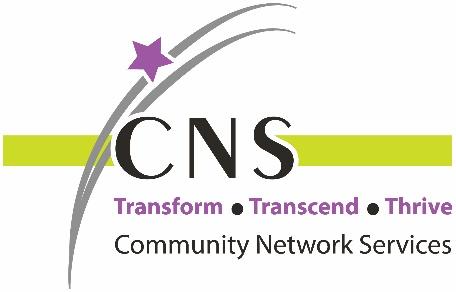 Gold Sponsors:
Silver Sponsors: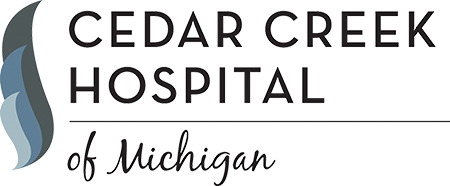 Bronze Sponsors:

For questions or concerns, contact our 2018 NAMIWalks Coordinator, Briana Sallis, at bsallis@namimi.org.