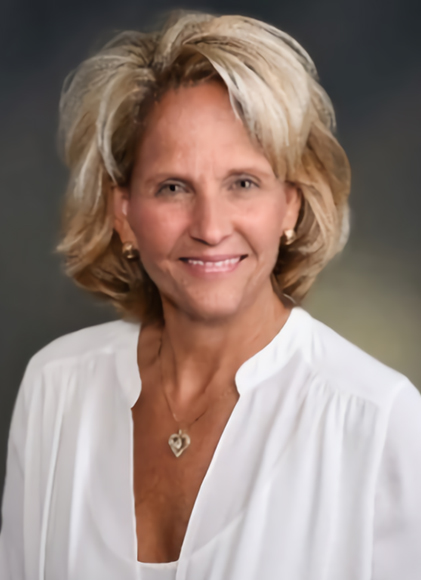 Carol Zuniga has more than three decades of experience in the healthcare industry, selected as on of Crain's "Notable Women in Healthcare" in April 2020, she is recognized for delivering the highest level of behavioral health services to resident of metropolitan Detroit. Hegira Health's Executive Director since 2016 and named CEO, effective October 1, 2021, Carol is a leader within her community's behavioral health network of services and is recognized for incorporating trend-setting high outcome-based programs into the strategic planning of Hegira Health; one such service was the design and implementation in 2015 of what continues as Detroit-Wayne County's adult crisis service access system.
In addition to her passion and achievements developing and supporting her in team's programs along the crisis service continuum, including crisis residential, mobile crisis stabilization, opioid rapid-response teams, law enforcement co-responder services and Hegira's Zero Suicide platform, other notable accomplishments include spearheading the development of Hegira's Children's Specialty Services Division and leading her team in attaining federal grant awards, including CCBHC Expansion and Pathway to Suicide Prevention grants.  
Originally from St. Clair Shores, Michigan, Ms. Zuniga graduated from Radford University (Radford, VA), where she completed her MS in Clinical Psychology; and from Macalester College (St. Paul, MN), where she received her BS in Psychology.  Carol has been licensed as a Limited Licensed Psychologist (LLP) in the State of Michigan since 1987.  
Throughout her career, Carol has been driven by her commitment to ensure access to high quality care for persons with serious behavioral health conditions in Wayne County's communities.  As a NAMI-MI Board member, Carol is looking forward to engaging in opportunities to use her knowledge and passions to contribute on a larger stage across the state of Michigan.