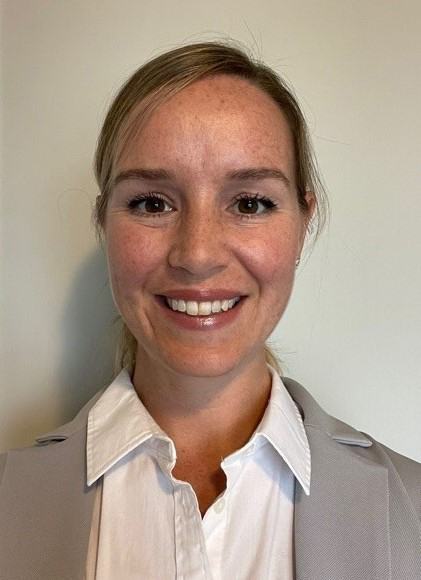 Lauren Brosch is the Community Affairs manager for Consumers Energy, Michigan's largest energy provider. She proudly serves in Southeast Michigan representing Macomb and St. Clair counties working with key stakeholders, local governments and customers to build relationships and foster partnerships between Consumers Energy and communities in Southeast Michigan.
Lauren is a community and corporate relations professional with 10+ years of experience working in the nonprofit industry. Prior to joining Consumers Energy, she served as the Special Events, Corporate and Community Engagement Manager at Samaritas focused on stewardship and management of relationships with corporate and individual donors. Previously she served as the Special Events Manager for Judson Center focused on fundraising to support programs that serve those in need in the Southeast Michigan community.
Lauren is an active community member and advocate. In addition to serving as a Board of Director for NAMI Michigan, she also proudly serves on the Board of Directors for the Macomb County Chamber of Commerce, Macomb Habitat for Humanity and Advancing Macomb and is a member of the Detroit Economic Club Young Leaders Board. She enjoys the great outdoors including skiing, golf, camping, hiking and kayaking and volunteering her time to support various nonprofit organizations.
Lauren earned her bachelor's degree in Business Administration from Baker College. She is originally from Clinton Township and currently resides in Shelby Township.